Note: This article is only about messages with localization enabled. Please contact support if the message report does not appear for a message without localization.
Where can I find my message statistics if the report does not appear?
If your message contains localized content, the report button won't appear after the message is sent: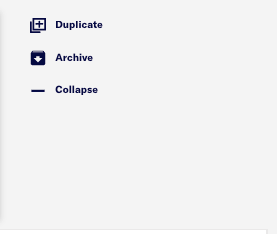 In that case, there are two options to check the statistics of your message:
From messages overview


- Click on Expand and you'll see your global statistics, left to the options menu:

- Note that these are global statistics and contain all types of messages it contains (push, rich push..)

From Activity Log


- Under Messages in the main menu and look for Activity Log:

- This will redirect you to the Activity Log page.

- Find your message (change the search window if needed)

- Detailed statistics will appear in the columns:
For technical reasons, statistics per channels are not available.
Please feel free to contact our Support team if you have any additional questions.